More Brands. More Opportunity. More Growth.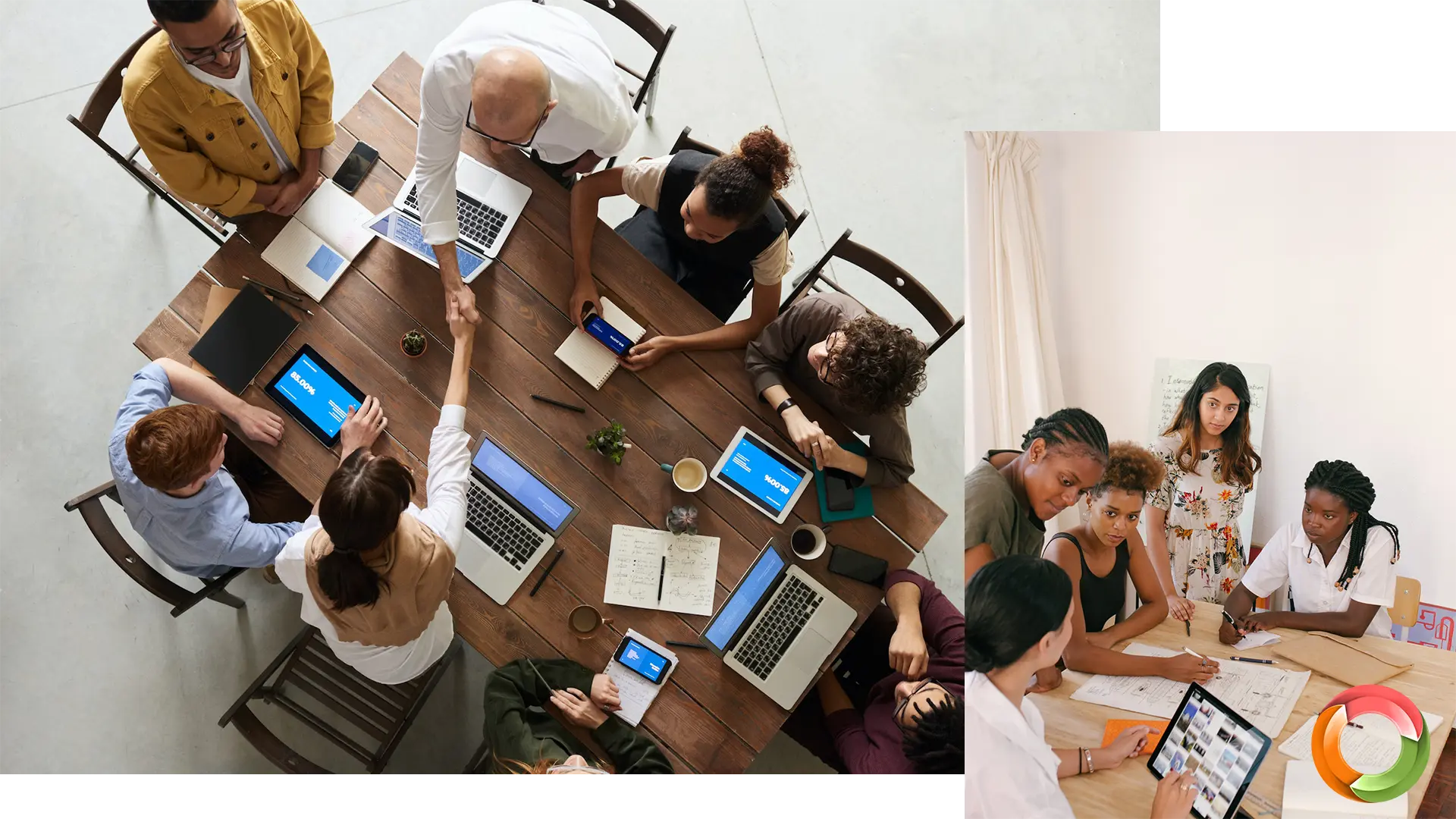 Our Expertise = Your Success
Annual potential commissions
Relationships created annually
Partnered with the most Trusted Brands
Don't just take our word for it. These Brands have been in business for decades and chose us as their Exclusive Sales Force.
From soup to nuts. We have taken all the work away from you. You be the credible relationship that represents us to the community and we do all the heavy lifting so you don't have to.
Complete Business Tracking Portals
Track all your referrals and the progress of each transaction. We do all the onboarding and the servicing of the account. You can track all the transactions and earning at your fingertips.
When it comes to your earned commissions, transparency is key: access on-demand details for all earned commissions and historical payouts. Our partnership with Oak Payments allows you to get paid via your local bank account.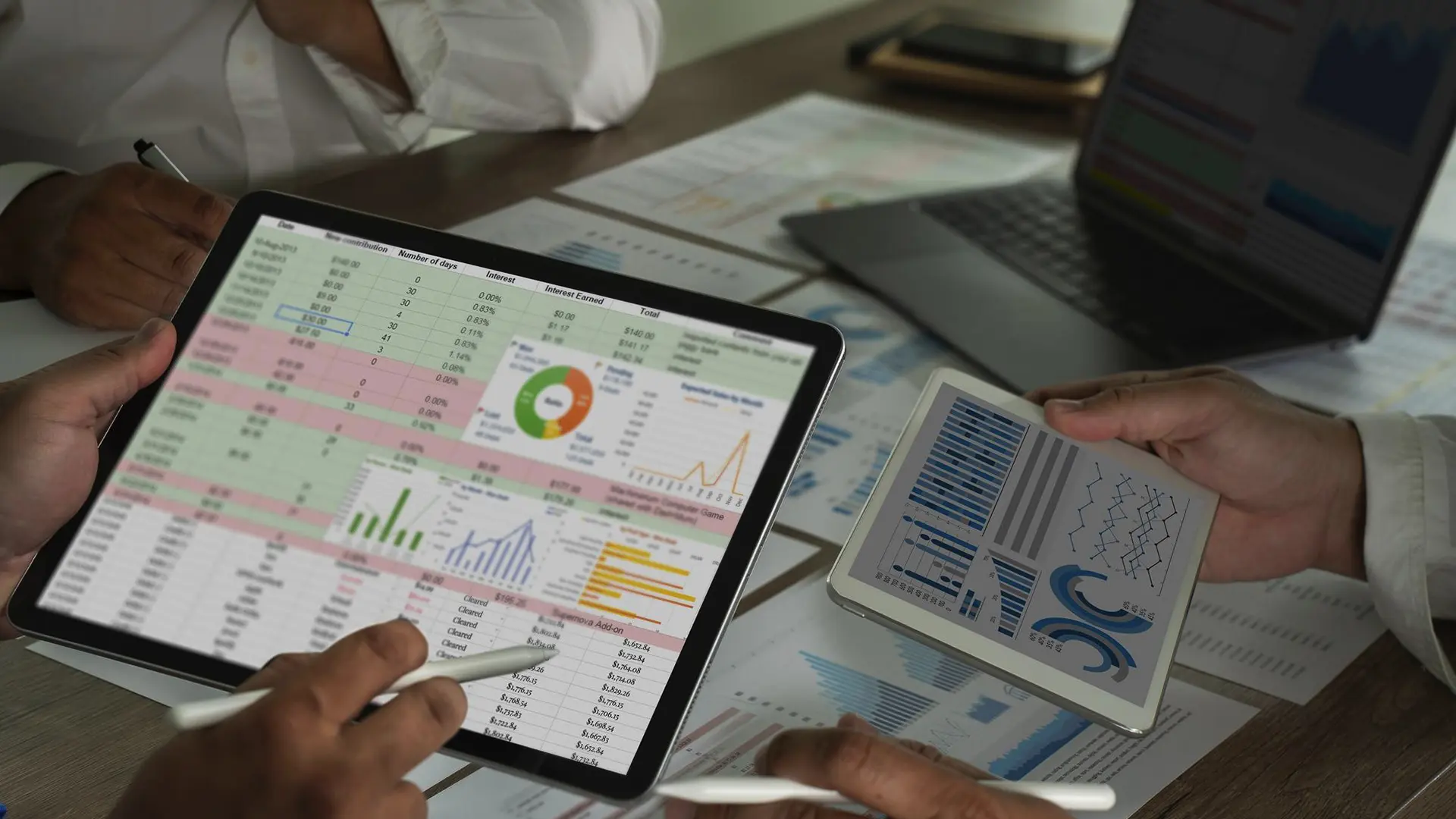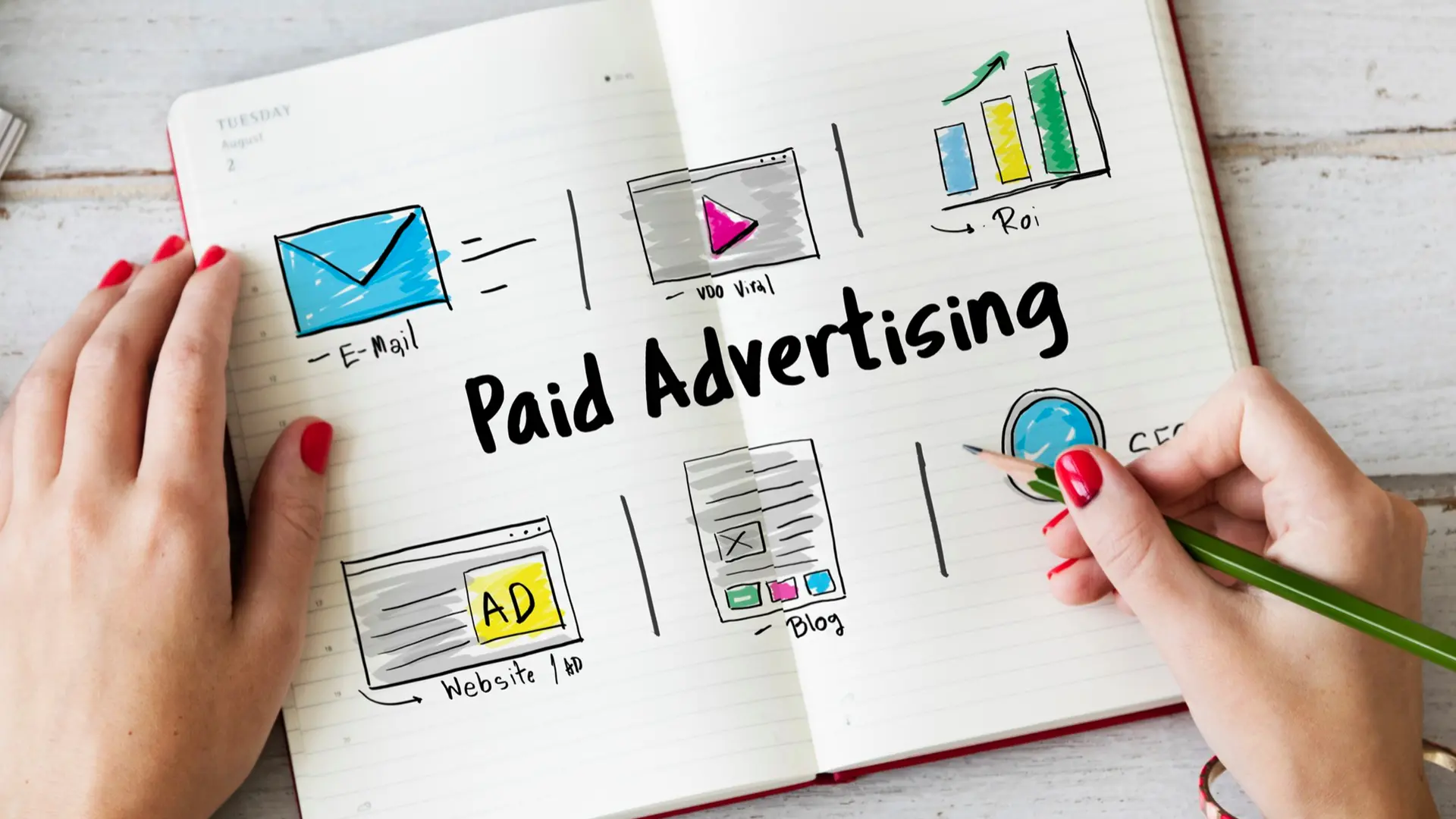 Insights & Analytics On-Demand
Access data that helps you make smarter decisions. From on-demand Affiliate Customer Journey analysis to customizable period-over-period program analysis, you can analyze performance and transaction data by the metrics that matter: commissions, conversion rate, promotional properties and marketing tools.
Our internal marketing and design team creates all the compliant ready-to-use ads for your use. Simply access the contant in your dashboard, download and use in any social channel you choose.
Viral Content and Branding Tools
Our professional team creates Facebook, Instagram, Twitter, Youtube and TikTok content that can easily be coded to just promote you and your site.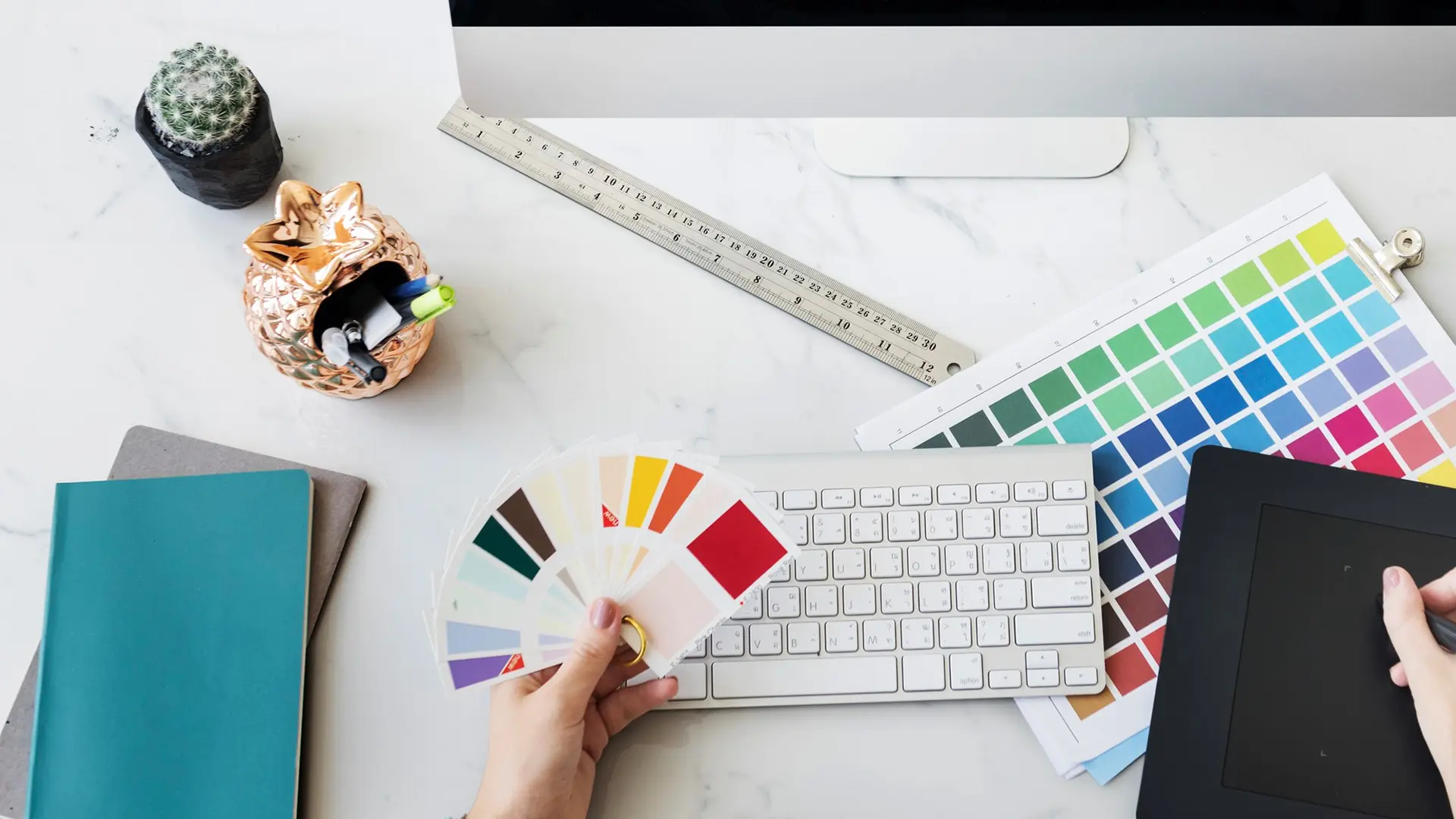 Local Marketplace. Global Expertise.
Partner with global brands who are eager to make a difference in Your Community.