We dare to think big and dream bigger.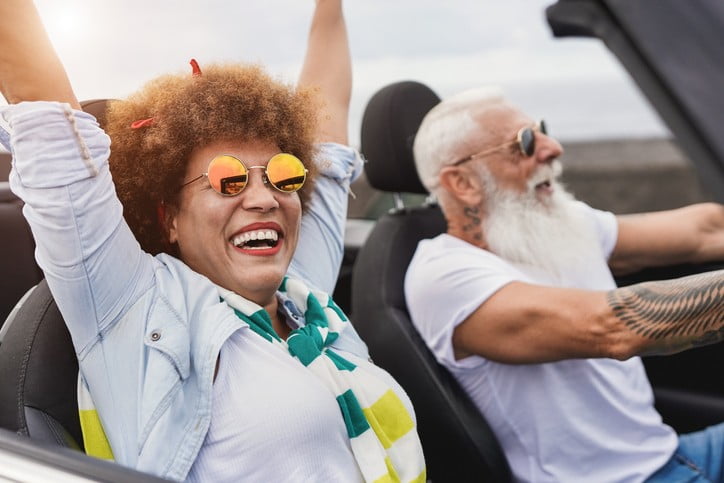 We have always wanted to be in business for ourselves but not by ourselves. It is difficult when we don't know what we don't know. This created a desire to assemble some of the best minds in business and construct one of the most lucrative opportunities in the affiliate business space today. We realized the barriers to entry for some. With technology evolving at light speed, we set out to create turnkey systems that required little to no technical skills or marketing experience. We have bult a program to level the playing field. To allow someone who has lived a full career to compete again with the new generation that have seemed to have an edge because they can work a computer. We have been vetted by some of the best companies in the world and have selected the few that we are focused on representing to the community. The team has a combined experiecnce in exces of 1,000 years and we are looking to bring that level of professionalism and service to anyone willing to dream again.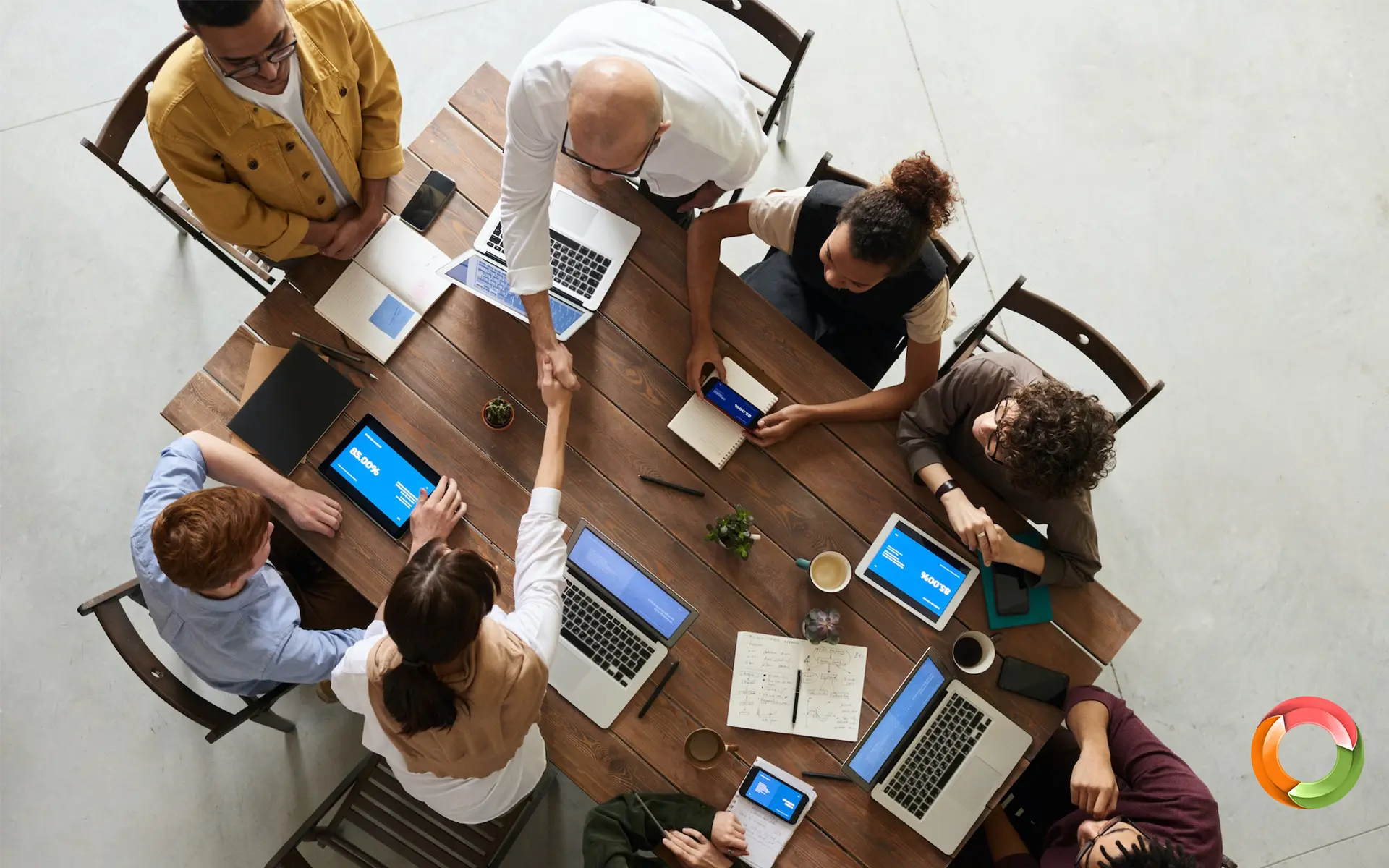 Partnered with the most Trusted Brands
Don't just take our word for it. These Brands have been in business for decades and chose us as their Exclusive Sales Force.