Merchant Payment Processing, Redefined.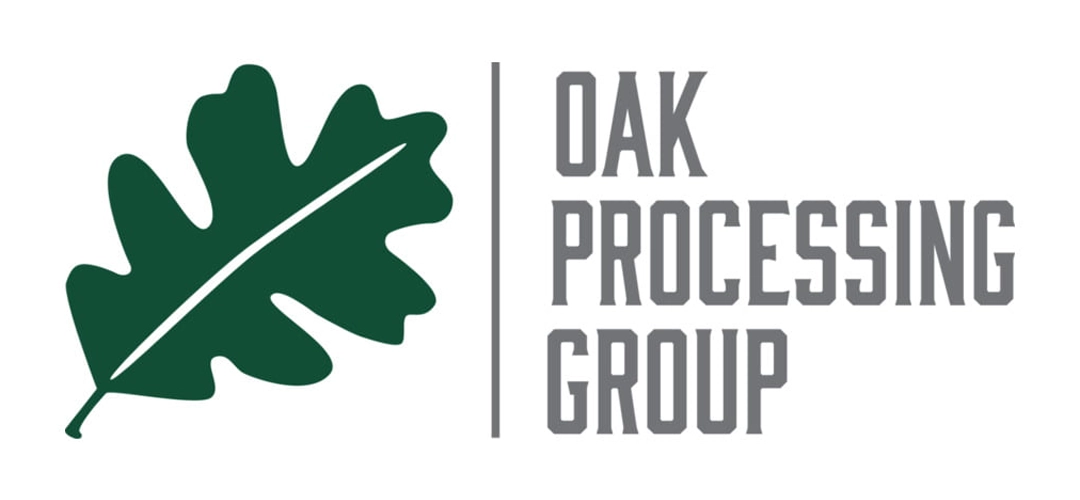 More meaningful interactions
Realize your revenue potential
Payments Industry Leaders since 2004 with over 50+ years of combined experience. Offering Personalized, customized solutions for every client.
BizConnect360 has distribution, discounts and incentive programs with these product providers that are not available anywhere else.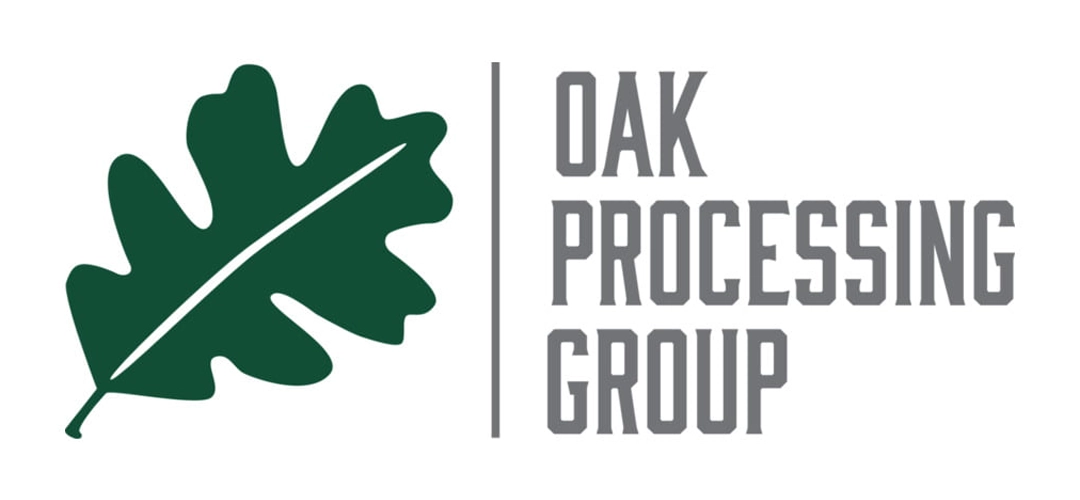 Here at Oak, we understand that the continued success of our company begins with the integrity of our agents, and ends with the satisfaction of those they serve. As such, it is Oak's Pledge to both educate and work with agents of the highest caliber, while providing the level of concierge service commanded by today's leading companies.