Thrive in the world's largest and most established affiliate marketing ecosystem. Be in Business For Yourself, but Not By Yourself.
More meaningful interactions
Realize your revenue potential
BizConnect360 Connecting the world within the community
Success happens when opportunity meets preparation. Join our platform, powered by meaningful data, cutting-edge tech, and industry experts—all designed to set you up for success and help you grow, no matter where you are in your affiliate growth journey.
Partnered with the most Trusted Brands
Don't just take our word for it. These Brands have been in business for decades and chose us as their Exclusive Sales Force.
BizConnect360 has distribution, discounts and incentive programs with these product providers that are not available anywhere else.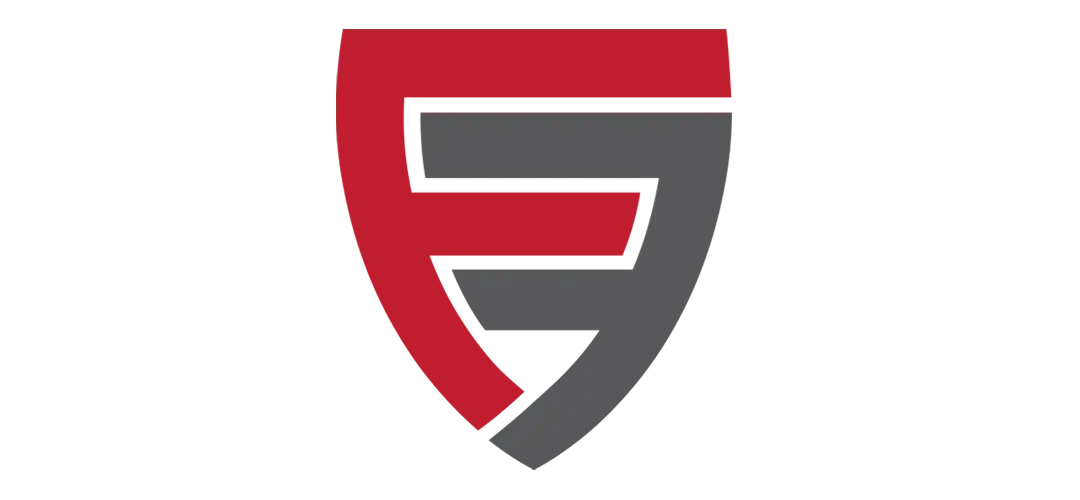 FanFundit
FanFundit is an innovative new sports donation platform that makes supporting local programs more transparent and engaging. Instead of donating money at random, our platform directs donations for specific equipment purchases or team expenses.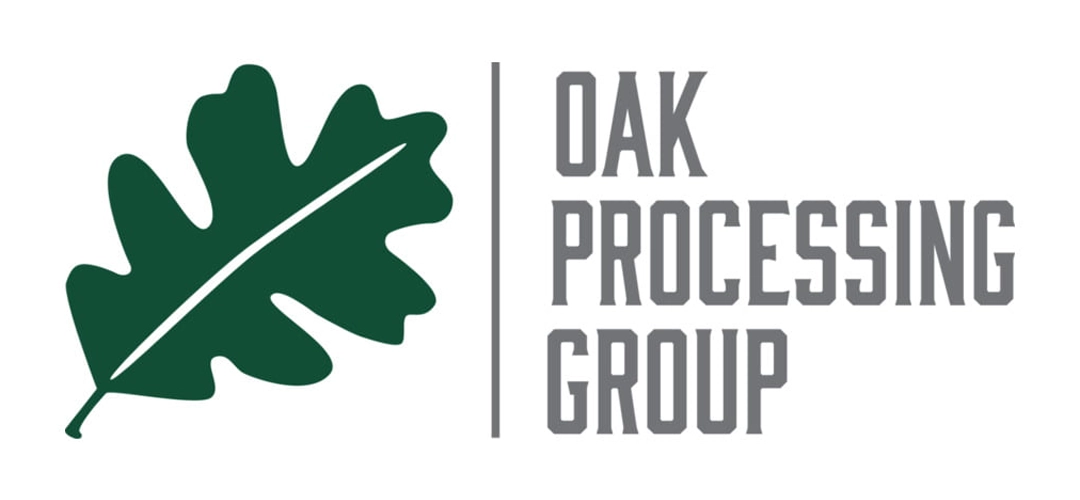 Oak "Edge" Processing
Edge is an innovative solution that combines Flat Rate Pricing and Cash Discount Programs. By applying both a "cash" price and an "other payment" price to every item.* Edge allows you to treat every transaction as a cash transaction!
Klok Applications
At Klok Applications, we believe in the power of innovation and data-driven solutions to shape a smarter and more efficient future. Our mission is to revolutionize the way traffic patterns are monitored and analyzed in urban areas by utilizing unused spaces, such as rooftops in urban or high-traffic areas.
Trusted by the World's Largest Brands
Drive more sales and get rewarded for successfully promoting your products & services.